Posted by Total Beauty 02/07/12 at 12:01PM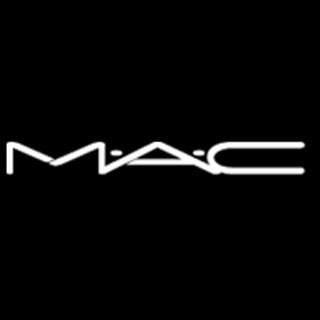 Since debuting in 1985, MAC (see Make-up Artist Cosmetics) has been known for its attention-grabbing colors, application techniques, and out-of-the-box philanthropic efforts. It should come as no surprise then, that the cosmetic giant is prepping to once again grab headlines and turn heads with the plans for its New York City store.
As
The New York Observer
reports, MAC is currently in talks to take over Elizabeth Arden's hallowed residence on ritzy Fifth Avenue at 54th street. The deal, if it comes to fruition, would see the makeup retailer pay the highest
ever
price per square foot in Manhattan real estate -- a whopping $3,000 per. And, at 1,400 square feet, the proposed store site would clock a cool $4.2 million in
rent
each year. What's the big deal, it's nothing a few (thousand) sales of LipGlass can't handle ...